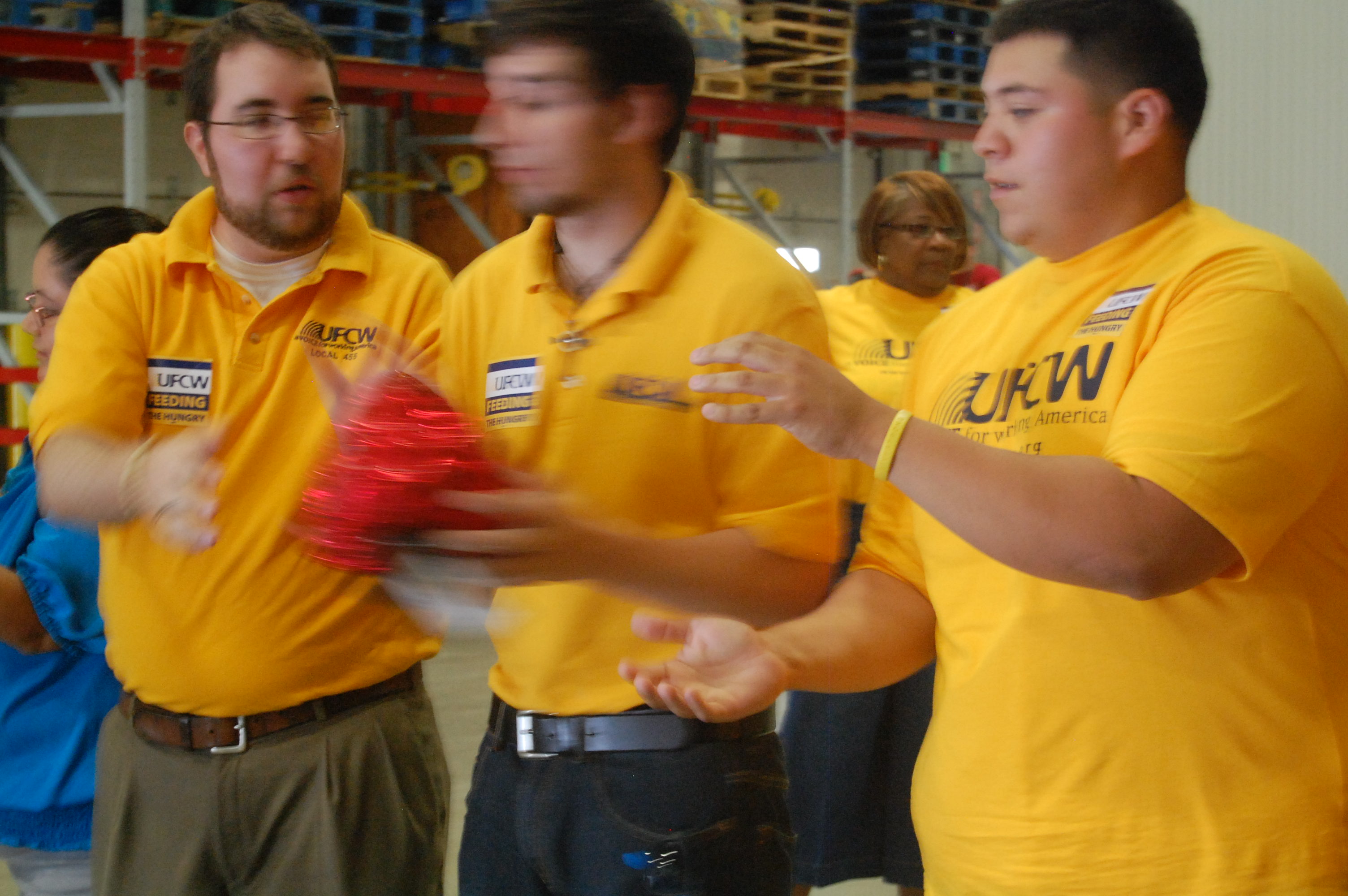 Real People. Real Action.
We're the United Food and Commercial Workers International (UFCW), a proud union family of 1.3 million hard-working men and women working together to provide a better life for our families and yours.
Give Back.
Our union family is building worker and community leaders that will meet the needs and aspirations of working families. We want to strengthen our communities to achieve economic, racial and social justice.
Speak Out.
Our members know that no one should struggle alone. It only takes one conversation to create lasting change that grows power for working people. Join us and amplify the voices of our membership.
Take a Stand.
People who are a part of UFCW have joined together to take back control of their lives. We are committed to creating a diverse, inclusive democracy for our communities and workplaces.
We believe every hard-working man and woman has earned the right to a better life.
Mobilize for a brighter tomorrow.
Every day, from our local communities to our nation's capital, our union family is committed to creating better jobs for all working people. We fight to stop trade deals that will destroy good middle class jobs, like the Trans Pacific Partnership, and improve the lives of all workers by supporting a higher minimum wage, paid leave, smart scheduling, and protecting the rights of all workers to join our union family.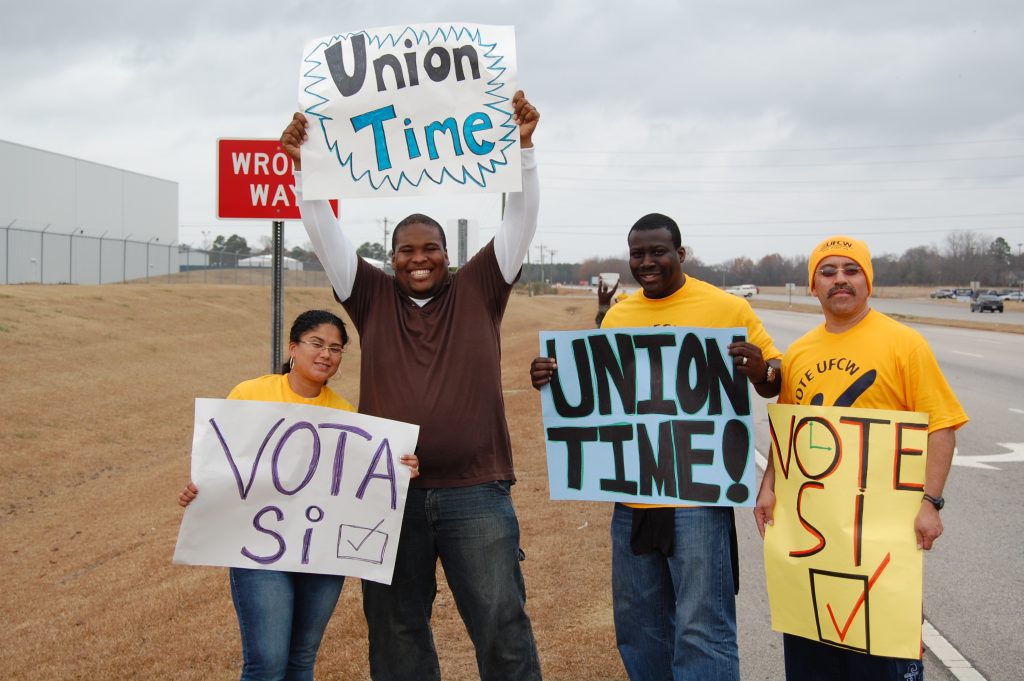 Stick together and win.
For our members, we negotiate better lives for our union family and work with irresponsible employers to help make them more responsible employers. For nonmembers who want a better life, we're here to make a real difference in the lives of those workers who want to make their employers better and are tired of struggling alone.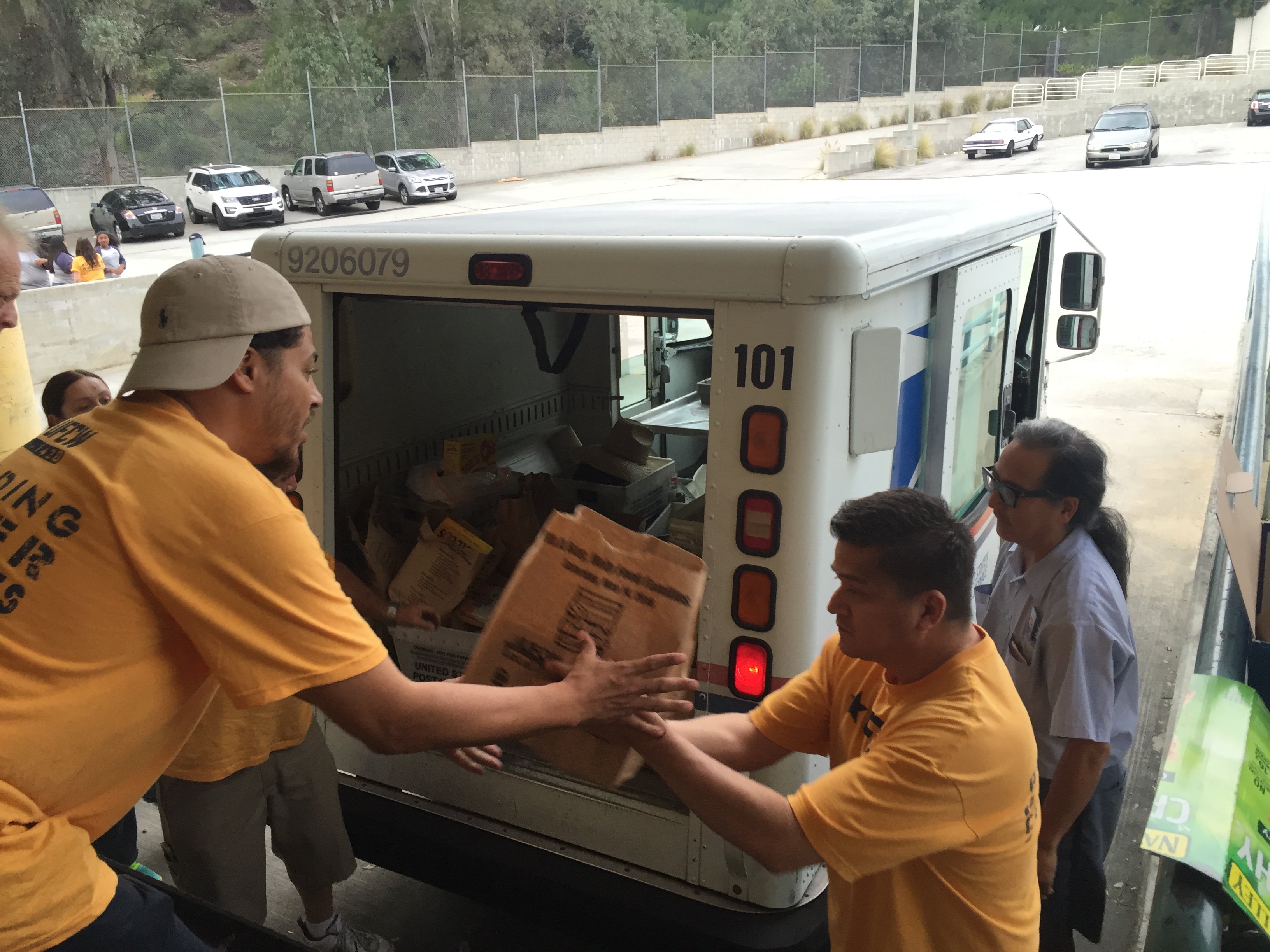 Make a Positive Impact
Making a positive impact in the lives of others isn't easy, but we're committed to improving our communities, and the lives of our customers and co-workers. From helping feed the hungry to working together with employers to make positive change, we know the power we all have to make a difference in the lives others.
Rain or Shine, UFCW is Family
 We are 1.3 million qualified and empowered working men and women who are determined to create a better and more just workplace. We are working with responsible employers in the U.S. and Canada, and around the world, to ensure workplace safety and improve wages and benefits. We are the UFCW, and by standing together, we can make a difference.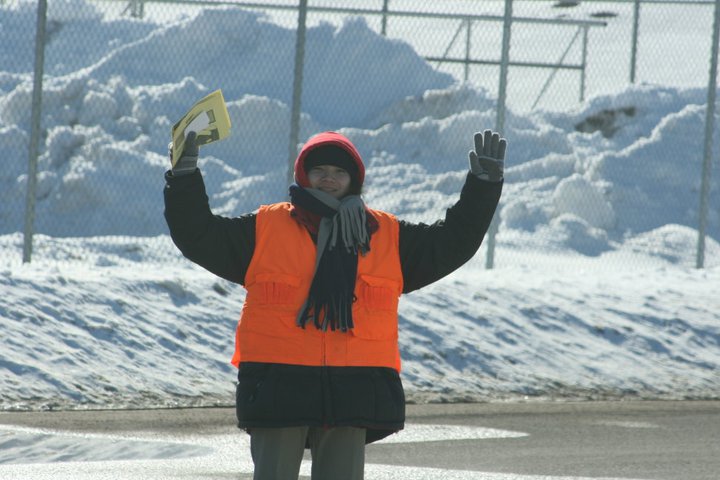 August 4, 2003
Hundreds of local Kohl's supermarket workers are mobilizing the community to join a grassroots effort to keep the Kohl's family of workers together. The workers, members of the United Food and Commercial Workers Union (UFCW) Locals 1444 and 73A, face an uncertain future and fear losing their family's health care now that Roundy's has purchased the Kohl's stores.
Consumers in the Madison and Dane County communities are receiving postcards from Kohl's workers asking for their support in the campaign to protect worker's jobs. Roundy's is refusing to provide any assurances to the long-time Kohl's workers–which could result in hundreds of local workers to lose their jobs and family health insurance.
""Keep our Kohl's family together,"" reads the postcard. ""Now Roundy's has purchased Kohl's– with no commitment to the working families who have made these stores part of our community. We could lose our family health care coverage.""
Roundy's management is planning to close the Kohl's stores before reopening as ""Copps"" (a Roundy's subsidiary) in order to skirt federal labor law designed to protect workers in the event of a sale. Kohl's workers have been notified that they must apply for positions at the Roundy's stores, and will be forced to lose years of seniority, benefits and take significant wage reductions. Workers are facing a very uncertain and potentially devastating future now with Copps.
""Our entire community depends on good jobs with quality family health care. Kohl's workers are part of this community. Roundy's should respect our community and respect these workers enough to honor their many years of quality service and retain the Kohl's workers,"" said Daniel Welch, UFCW Local 1444 President.
The grassroots postcard campaign is the latest step in the grassroots effort to save good local jobs with family health insurance. Last week, twenty four Dane County Commissioners signed a letter calling on Roundy's to retain the long-time local workers and maintain their wages and benefits.