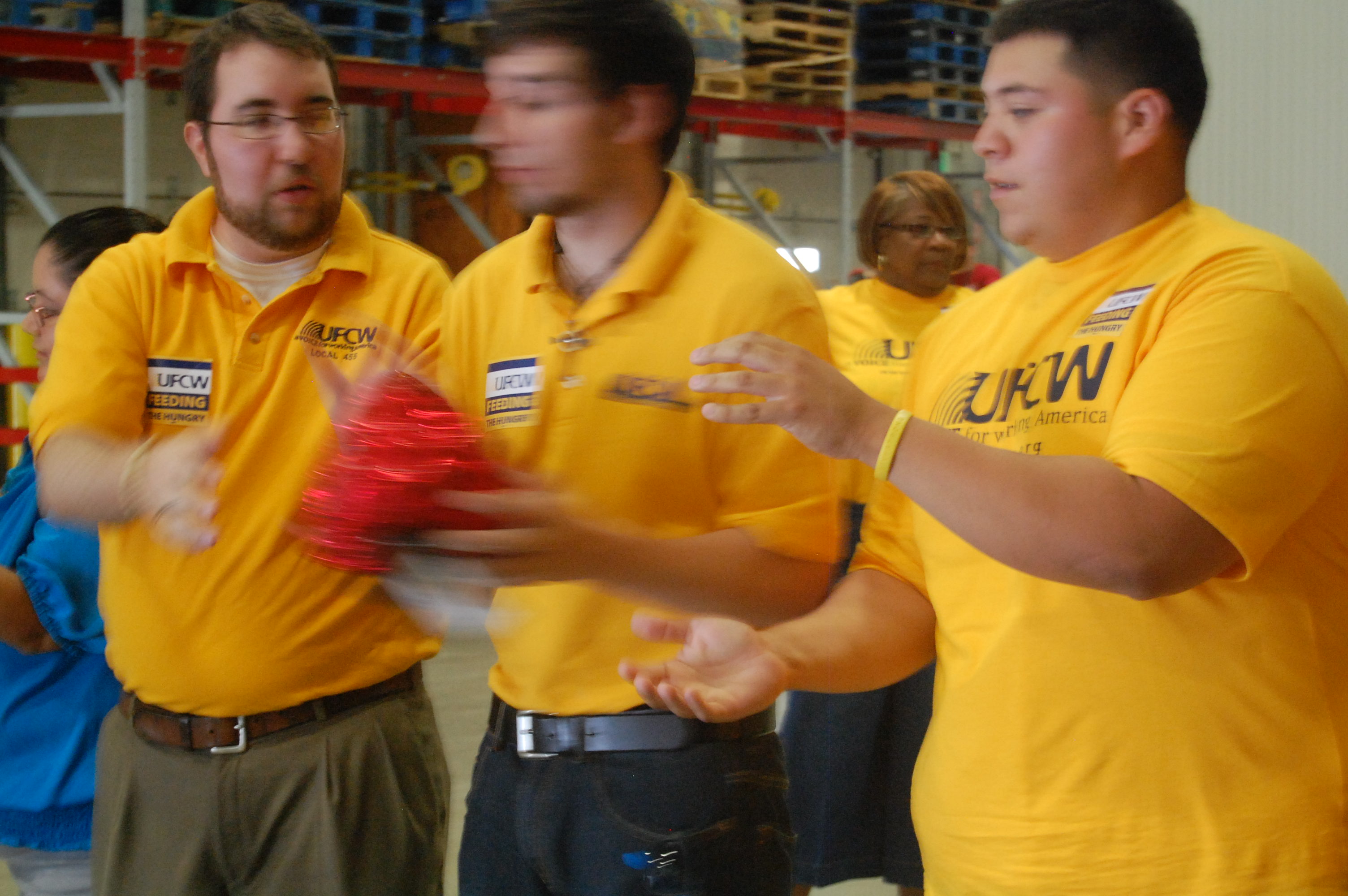 Real People. Real Action.
We're the United Food and Commercial Workers International (UFCW), a proud union family of 1.3 million hard-working men and women working together to provide a better life for our families and yours.
Give Back.
Our union family is building worker and community leaders that will meet the needs and aspirations of working families. We want to strengthen our communities to achieve economic, racial and social justice.
Speak Out.
Our members know that no one should struggle alone. It only takes one conversation to create lasting change that grows power for working people. Join us and amplify the voices of our membership.
Take a Stand.
People who are a part of UFCW have joined together to take back control of their lives. We are committed to creating a diverse, inclusive democracy for our communities and workplaces.
We believe every hard-working man and woman has earned the right to a better life.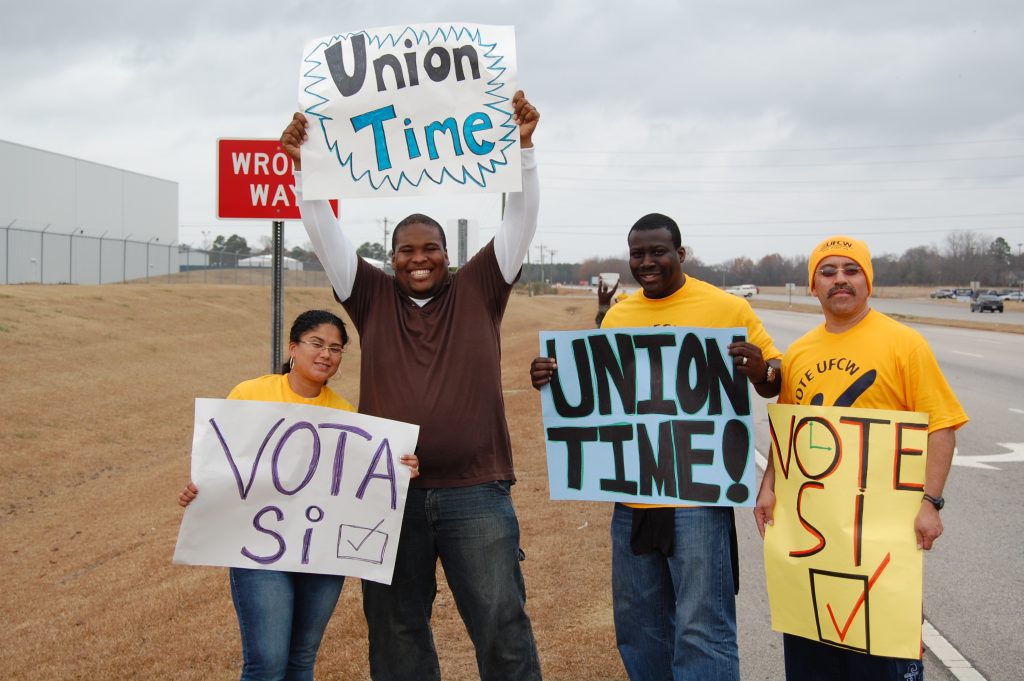 Stick together and win.
For our members, we negotiate better lives for our union family and work with irresponsible employers to help make them more responsible employers. For nonmembers who want a better life, we're here to make a real difference in the lives of those workers who want to make their employers better and are tired of struggling alone.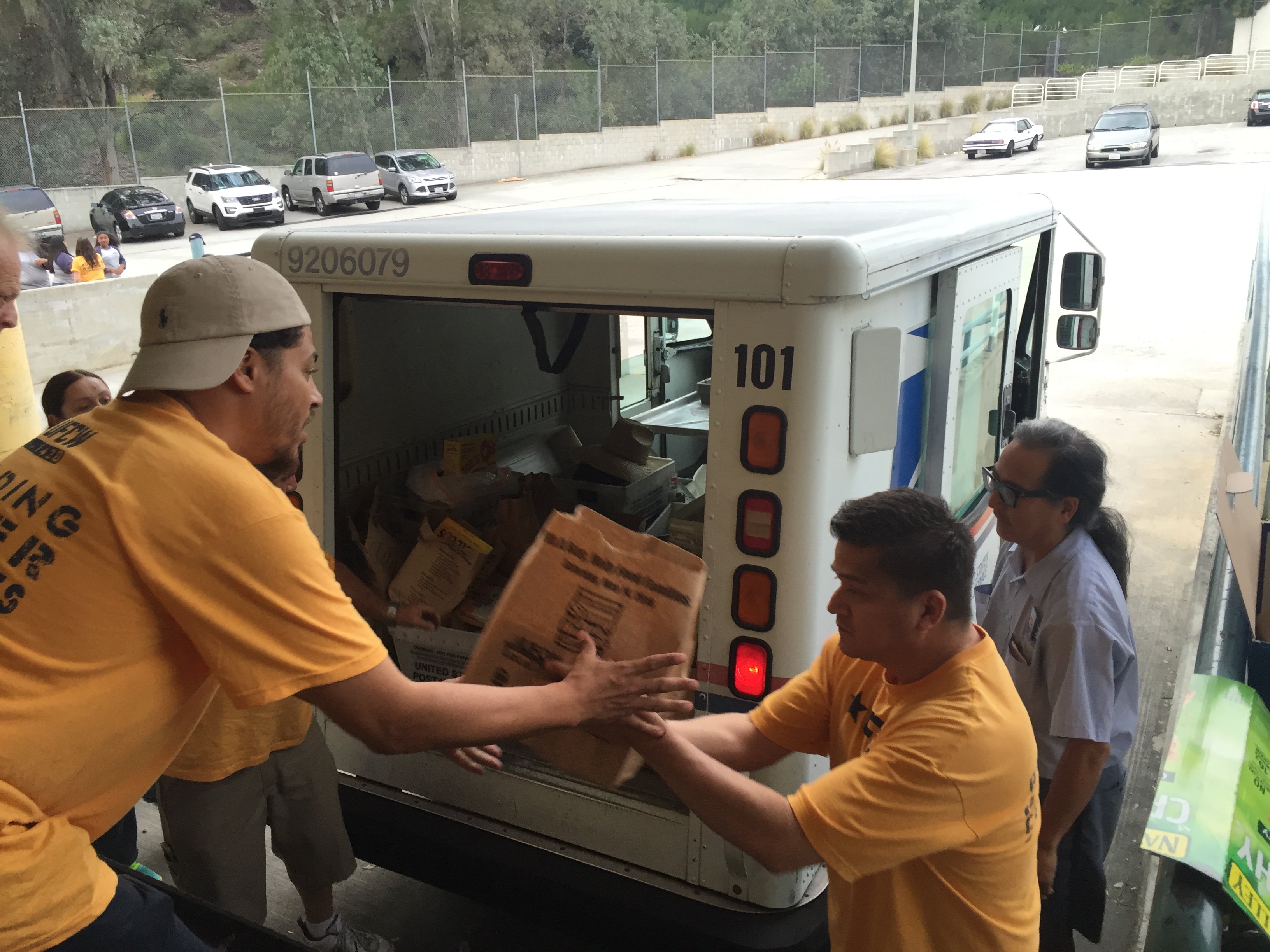 Make a Positive Impact
Making a positive impact in the lives of others isn't easy, but we're committed to improving our communities, and the lives of our customers and co-workers. From helping feed the hungry to working together with employers to make positive change, we know the power we all have to make a difference in the lives others.
Rain or Shine, UFCW is Family
 We are 1.3 million qualified and empowered working men and women who are determined to create a better and more just workplace. We are working with responsible employers in the U.S. and Canada, and around the world, to ensure workplace safety and improve wages and benefits. We are the UFCW, and by standing together, we can make a difference.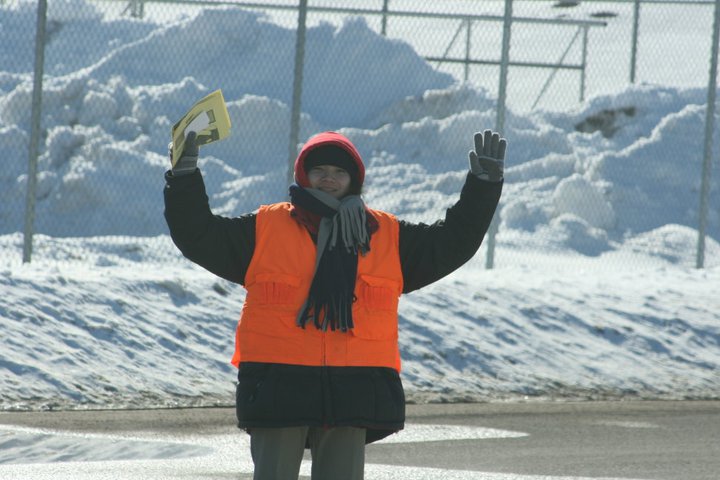 October 15, 2003
CHARLESTON, W. VA. – Poised to walk off the job at 10 o'clock this evening, 3,300 Kroger workers in West Virginia, Ohio and Kentucky vowed to stay out until the company agrees to provide decent health care benefits.
"This is not an issue of a company struggling to survive in a poor economy," UFCW Local 400 President Jim Lowthers said. "This is an issue of corporate greed surging ahead at the expense of hard-working employees."
Kroger earned $2.5 billion dollars over the past several years and has $562 million in profits so far this year. Yet it is underfunding employee benefit plans, refusing to provide adequate health care. This basic unfairness is why members of Local 400 voted to strike after weeks of unsuccessful negotiations, Lowthers said.
"Kroger's policy apparently is 'Billions for Profits, No Benefits for People,'" he said. "This policy hurts every community in the tri-state area, not just Kroger employees. If Kroger gets away with this, other employers will try it. We're standing up for working families and demanding justice."
Workers are confronting Kroger and other employee-pinching grocery chains nationwide. In California, 70,000 workers have walked off the job at Kroger's Ralph's stores, Safeway's Vons stores and Albertsons, citing unacceptable health care packages. Another 10,000 Shop 'N Save, Schnucks and Dierbergs workers in St. Louis are striking over pay and health care issues.
"Our members are trying to take care of their families," Lowthers said. "Kroger is telling its employees that it will not provide the benefits to do that."
Kroger stores affected include stores throughout West Virginia, Ashland, Kentucky, and Marietta, Ohio.
Click here to view a copy of a UFCW newspaper ad.
###
Additional press contact: Nelson Graham, 304-346-9679
The United Food and Commercial Workers Local 400 represents more than 40,000 workers in West Virginia, Virginia, Maryland, Ohio, Tennessee and the District of Columbia. The members work in industries ranging from meat processing plants and retail and grocery stores to nursing homes.