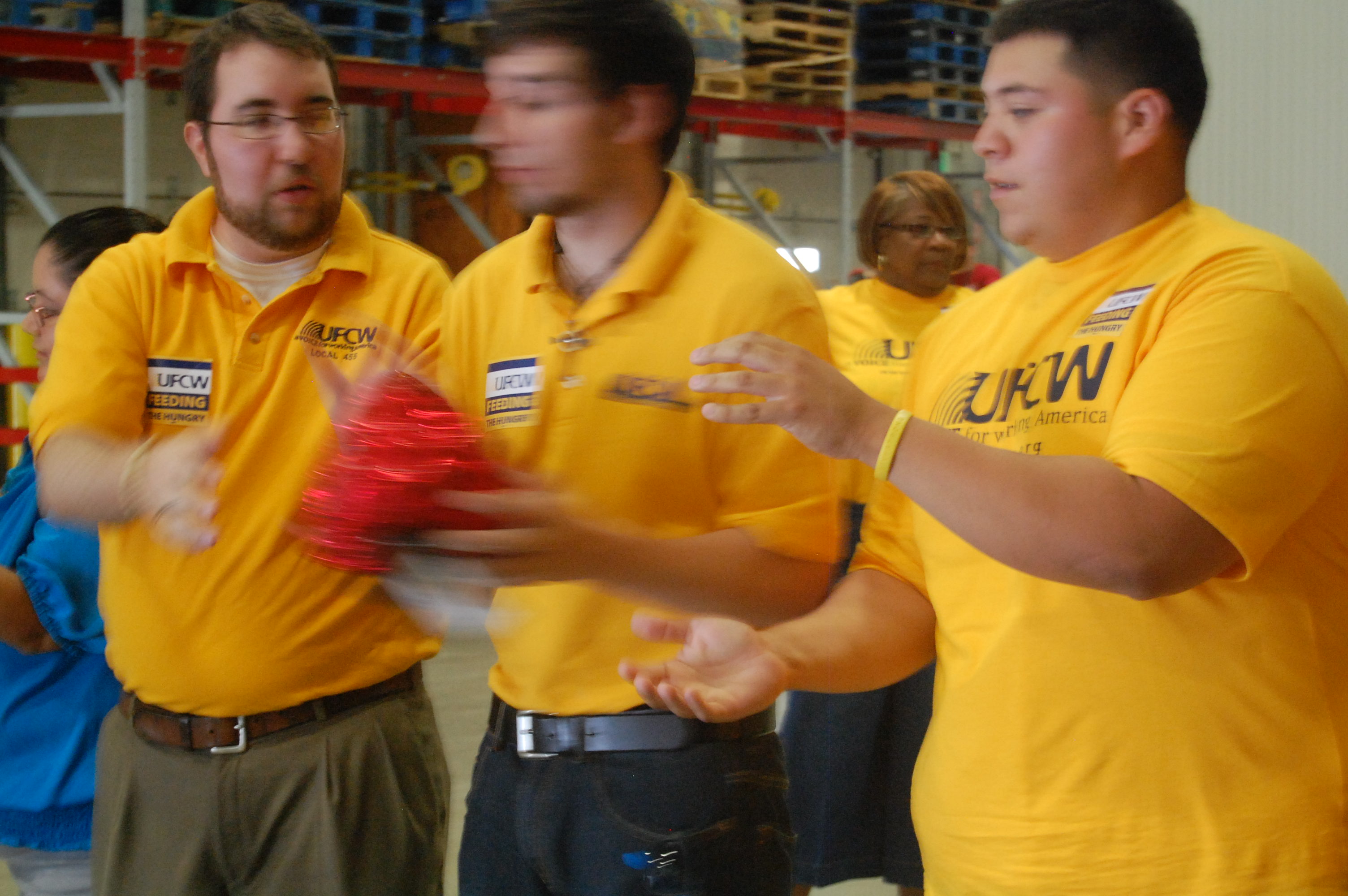 Real People. Real Action.
We're the United Food and Commercial Workers International (UFCW), a proud union family of 1.3 million hard-working men and women working together to provide a better life for our families and yours.
Give Back.
Our union family is building worker and community leaders that will meet the needs and aspirations of working families. We want to strengthen our communities to achieve economic, racial and social justice.
Speak Out.
Our members know that no one should struggle alone. It only takes one conversation to create lasting change that grows power for working people. Join us and amplify the voices of our membership.
Take a Stand.
People who are a part of UFCW have joined together to take back control of their lives. We are committed to creating a diverse, inclusive democracy for our communities and workplaces.
We believe every hard-working man and woman has earned the right to a better life.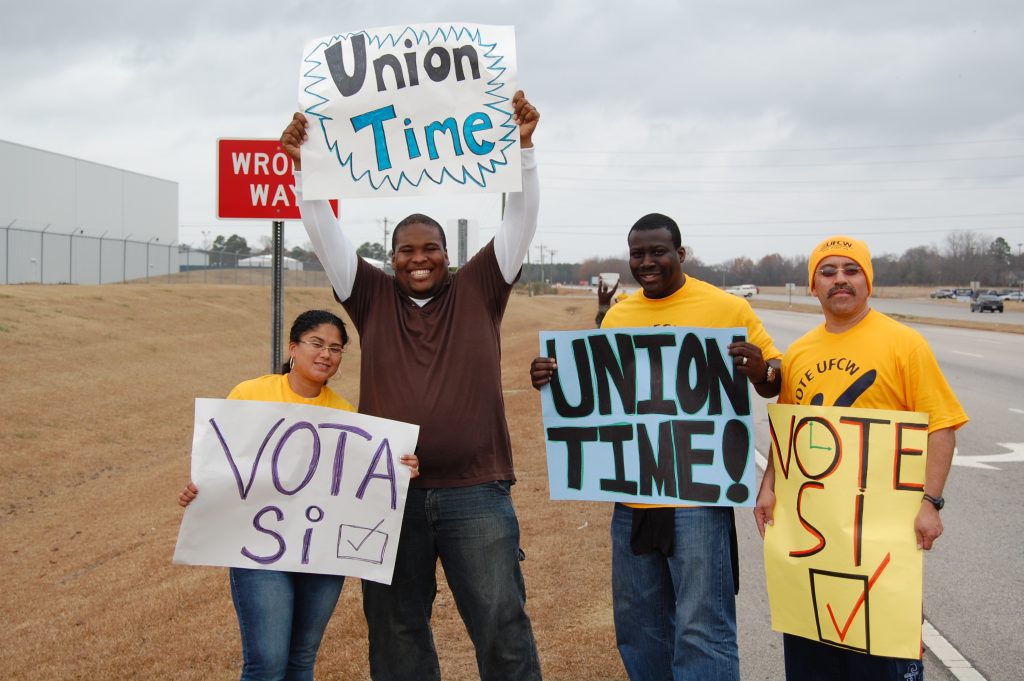 Stick together and win.
For our members, we negotiate better lives for our union family and work with irresponsible employers to help make them more responsible employers. For nonmembers who want a better life, we're here to make a real difference in the lives of those workers who want to make their employers better and are tired of struggling alone.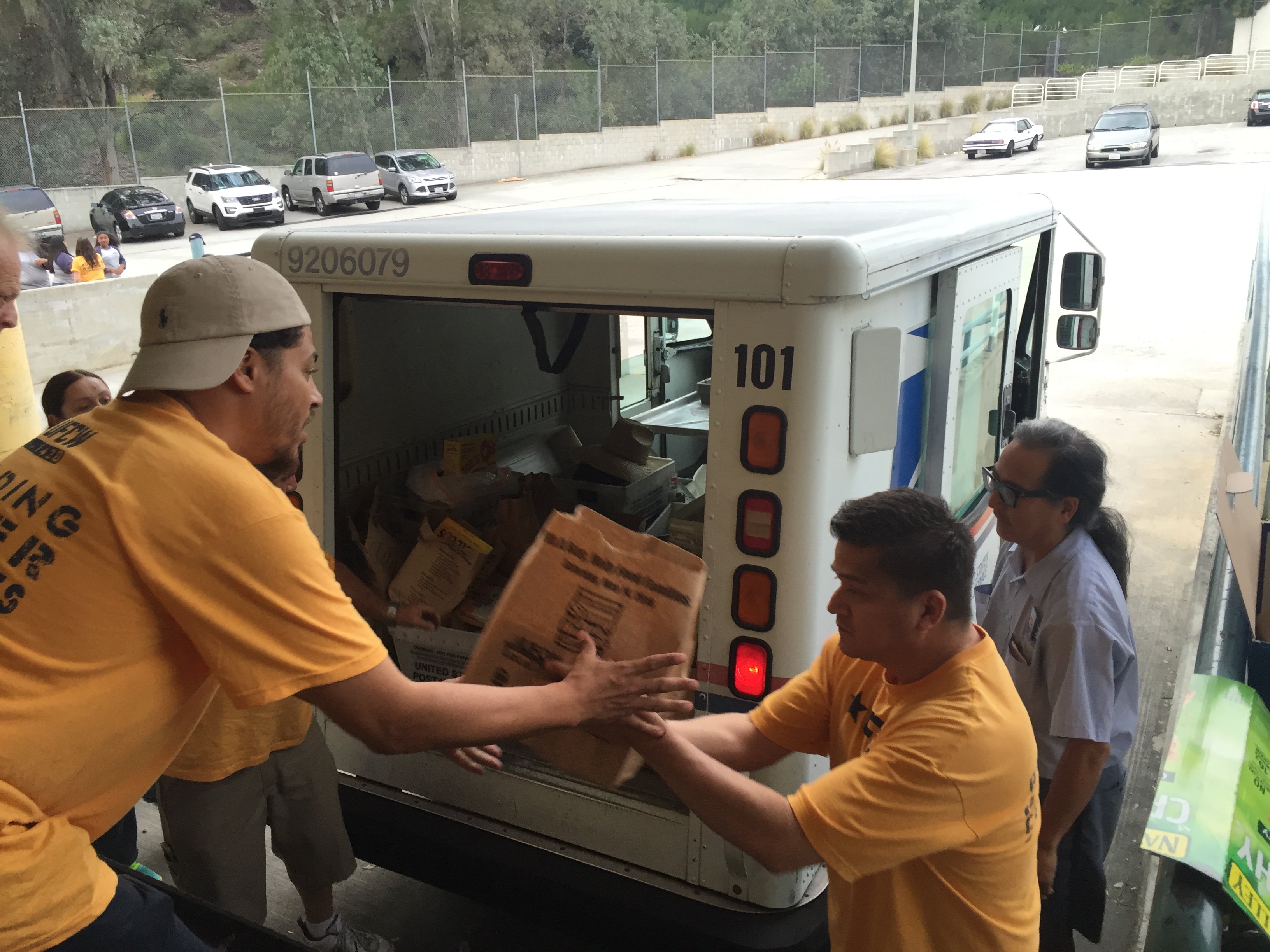 Make a Positive Impact
Making a positive impact in the lives of others isn't easy, but we're committed to improving our communities, and the lives of our customers and co-workers. From helping feed the hungry to working together with employers to make positive change, we know the power we all have to make a difference in the lives others.
Rain or Shine, UFCW is Family
 We are 1.3 million qualified and empowered working men and women who are determined to create a better and more just workplace. We are working with responsible employers in the U.S. and Canada, and around the world, to ensure workplace safety and improve wages and benefits. We are the UFCW, and by standing together, we can make a difference.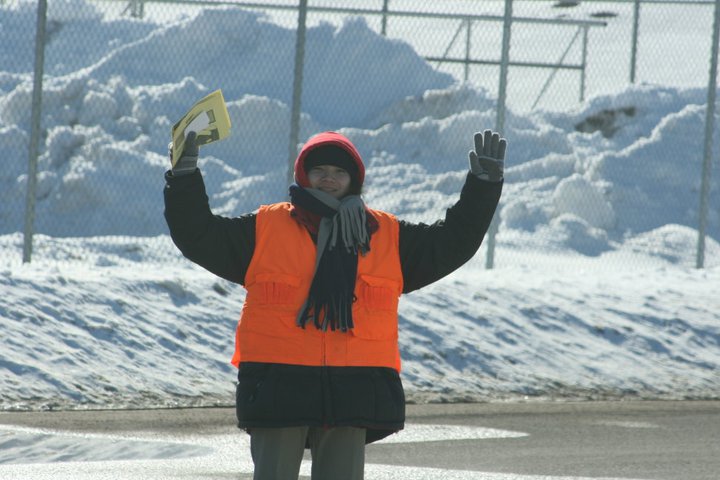 August 4, 2003
Worker Voices Censored by ""Vegetarian Times""
Whole Foods workers are exposing the whole truth about Whole Foods Markets. ""Take a look behind the company's 'core values' veneer…its high polish 'commitment' to team member, communities, and customers"" ask Whole Foods workers in an ad campaign hitting news stands on Friday.
Ads will debut this week in the leading weekly papers in New York City, Chicago, Miami, San Francisco, Los Angeles, Seattle and Boulder, Colorado. Whole Foods workers are speaking out as part of a growing national movement for a voice with the United Food and Commercial Workers Union (UFCW).
Whole Foods management promotes a set of 'core values' that shape the stores. Yet workers feel the company has abandoned those values and seek a voice with the UFCW to help keep the company focused on its founding principles.
The workers' ad asks customers:
""Have you ever talked with a Whole Foods worker who is trying to take the company's glossy pronouncements seriously about respect for team members, self-direction, self-responsibility, open and timely information…workers who take the company at its word and attempt to create a quality work environment?""
Workers in Madison, Wisconsin kick-started the national movement by voting for UFCW Local 1444 representation on July 15, 2002. Despite Whole Foods' stall tactics, the workers continue to bargain with them and are working toward reaching a first contract.
The Madison campaign leaders launched a website, www.wholeworkersunite.org where workers from the 142 Whole Foods stores can connect with each other and learn about taking action for a better workplace.
The National Labor Relations Board postponed the scheduled April 4 election at the Whole Foods store in Tyson's Corner, Va., while it investigates charges that the company engaged in a variety of illegal activities designed to stop the employees' organizing efforts, including:
Termination, surveillance and interrogation of pro-union employees.
Allowing anti-union literature to be circulated while at the same time blocking the distribution of pro-union literature.
Arbitrarily changing the schedules of pro-union employees to create hardships for working parents.
Illegal polling of the workers' stance on the union through a purported ""contest,"" which awarded employees money for expressing anti-union views.
Employees at the Virginia store sought out UFCW Local 400 organizers last November over complaints of low pay and changes to health and insurance benefits, among other issues.
The growing movement of Whole Foods workers is reaching out to customers and community members for support in their effort to have a voice at work. The national newspaper ads calls on the public to email Whole Foods at rs.team@wholefoods.com and let the company know that the community supports the workers.
""Vegetarian Times"" magazine silenced the voices of the Whole Foods employees by refusing to run the paid advertisement citing a close business and personal relationship with Whole Foods.
Whole Foods faces unfair labor charges for its campaign to suppress worker rights in Wisconsin and Virginia. New York City union members, labor leaders and elected officials will call on Whole Foods to respect local workers and consumers by lifting up workplace standards and obeying the law.