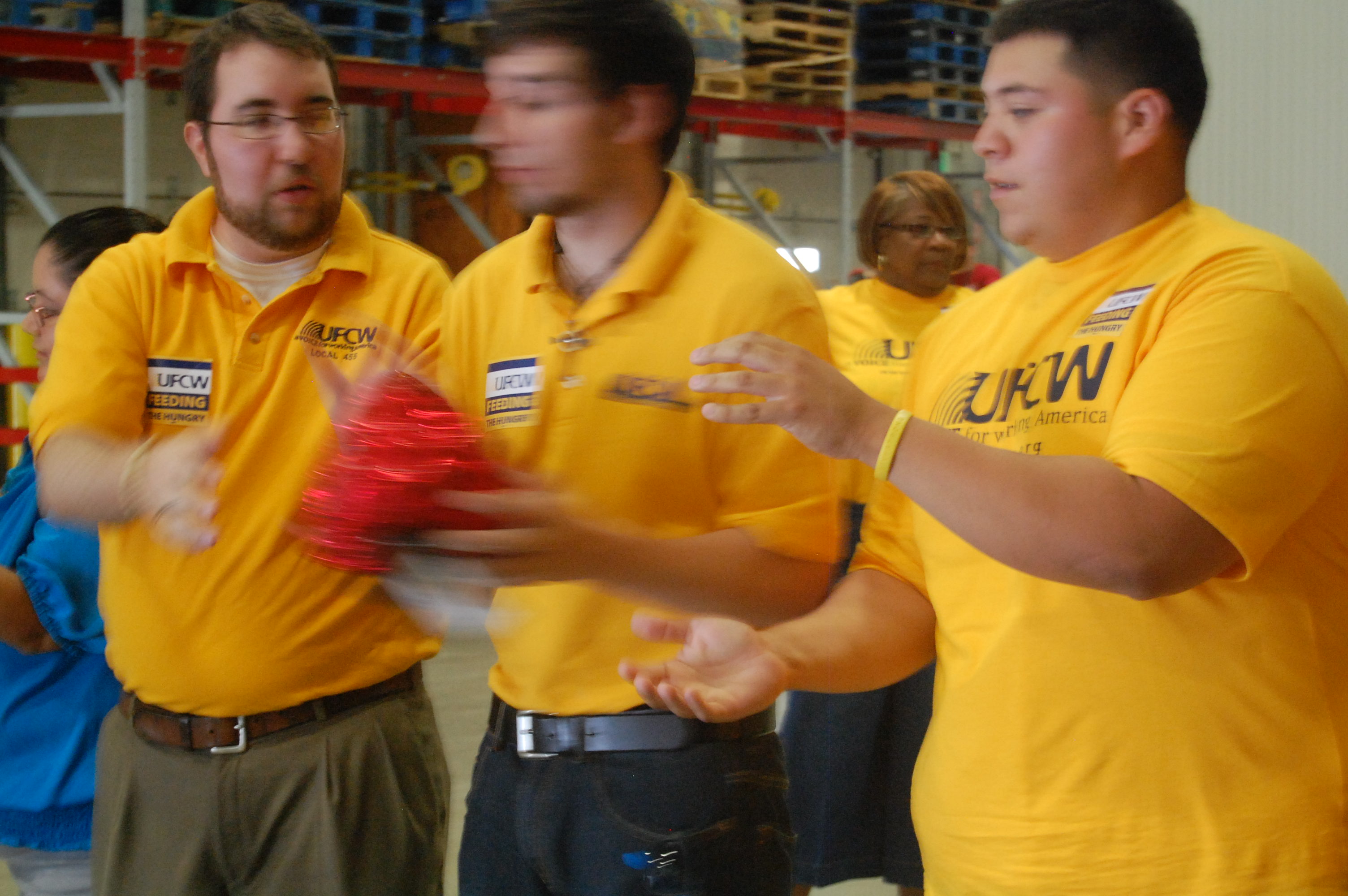 Real People. Real Action.
We're the United Food and Commercial Workers International (UFCW), a proud union family of 1.3 million hard-working men and women working together to provide a better life for our families and yours.
Give Back.
Our union family is building worker and community leaders that will meet the needs and aspirations of working families. We want to strengthen our communities to achieve economic, racial and social justice.
Speak Out.
Our members know that no one should struggle alone. It only takes one conversation to create lasting change that grows power for working people. Join us and amplify the voices of our membership.
Take a Stand.
People who are a part of UFCW have joined together to take back control of their lives. We are committed to creating a diverse, inclusive democracy for our communities and workplaces.
October 30, 2017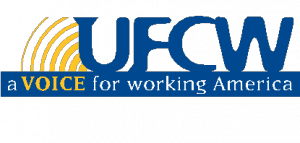 On Oct. 26, UFCW International President Marc Perrone issued a statement regarding the Agricultural Guestworker Act (H.R. 4092), which puts American jobs and the safety of our food at risk. The bill passed the House Judiciary Committee by a vote of 17-16 on October 25.
This bill will allow 450,000 visa holders to work in agriculture and meat processing jobs, and encourage irresponsible employers to displace American workers. Rather than require that new H-2C workers be paid at similar rates so that they cannot be used to displace workers and drive down wages, the bill simply requires that employers attempt to recruit workers at $10.88 per hour. If U.S. workers don't apply at that wage rate, the employer would be authorized to bring in hundreds, or even thousands, of guestworkers at the $10.88 figure—a fraction of what meat and poultry workers in America currently earn.
Perrone's statement reads as follows:
"The Agricultural Guestworker Act is a direct threat to American jobs, wages, and food safety.
"It will flood the meat processing sector with hundreds of thousands of untrained visa holders, effectively destroying middle class jobs that are currently held by hard-working American families who play a critical role in the safety of our food.
"This bill will also make it easier for guestworkers to be exploited and encourages them to take on work that is demonstrably unsafe without years of training.
"Any member of the House who cares about protecting good American jobs and wages will do the right thing and oppose the Agricultural Guestworker Act."