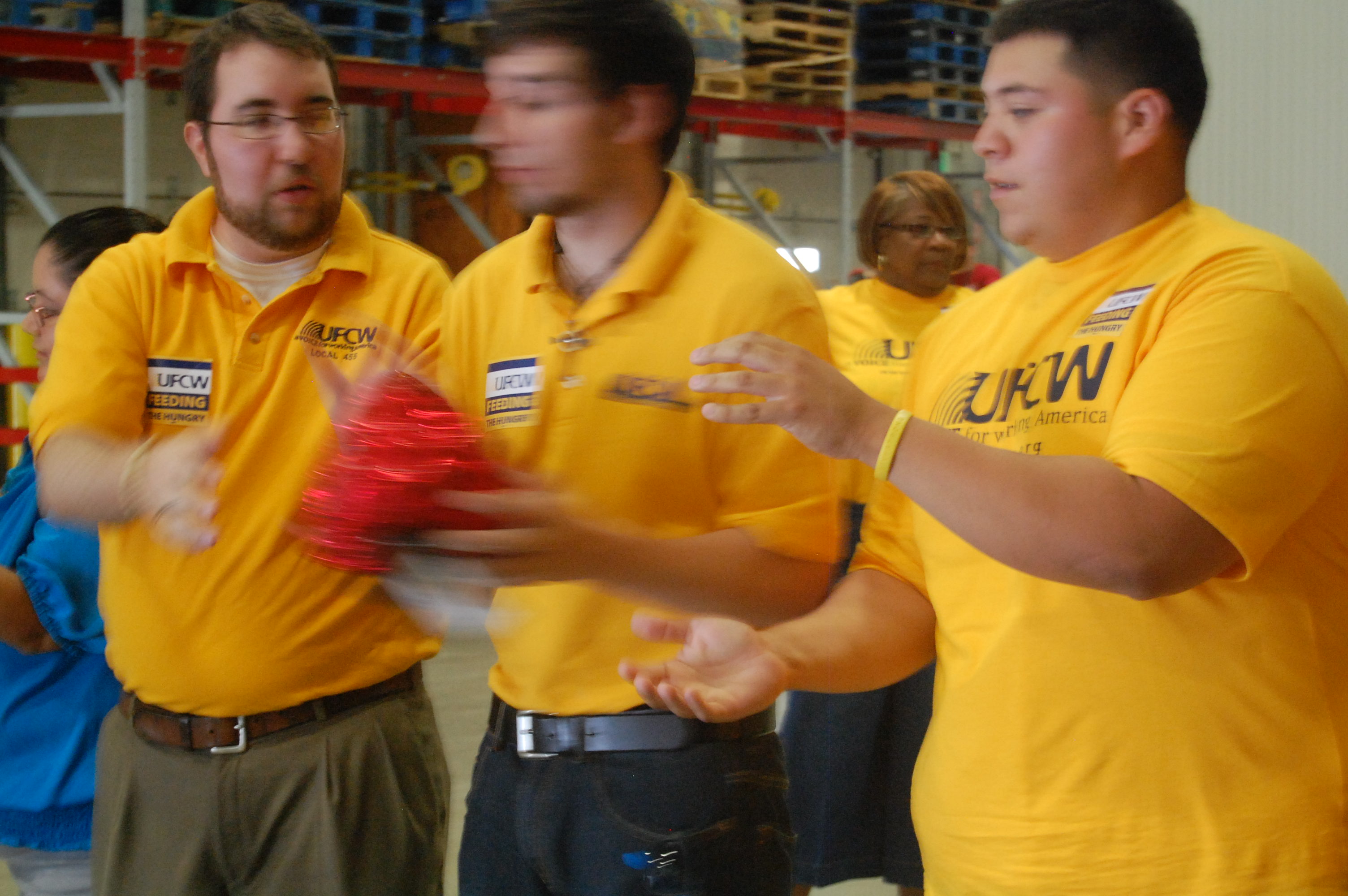 Real People. Real Action.
We're the United Food and Commercial Workers International (UFCW), a proud union family of 1.3 million hard-working men and women working together to provide a better life for our families and yours.
Give Back.
Our union family is building worker and community leaders that will meet the needs and aspirations of working families. We want to strengthen our communities to achieve economic, racial and social justice.
Speak Out.
Our members know that no one should struggle alone. It only takes one conversation to create lasting change that grows power for working people. Join us and amplify the voices of our membership.
Take a Stand.
People who are a part of UFCW have joined together to take back control of their lives. We are committed to creating a diverse, inclusive democracy for our communities and workplaces.
We believe every hard-working man and woman has earned the right to a better life.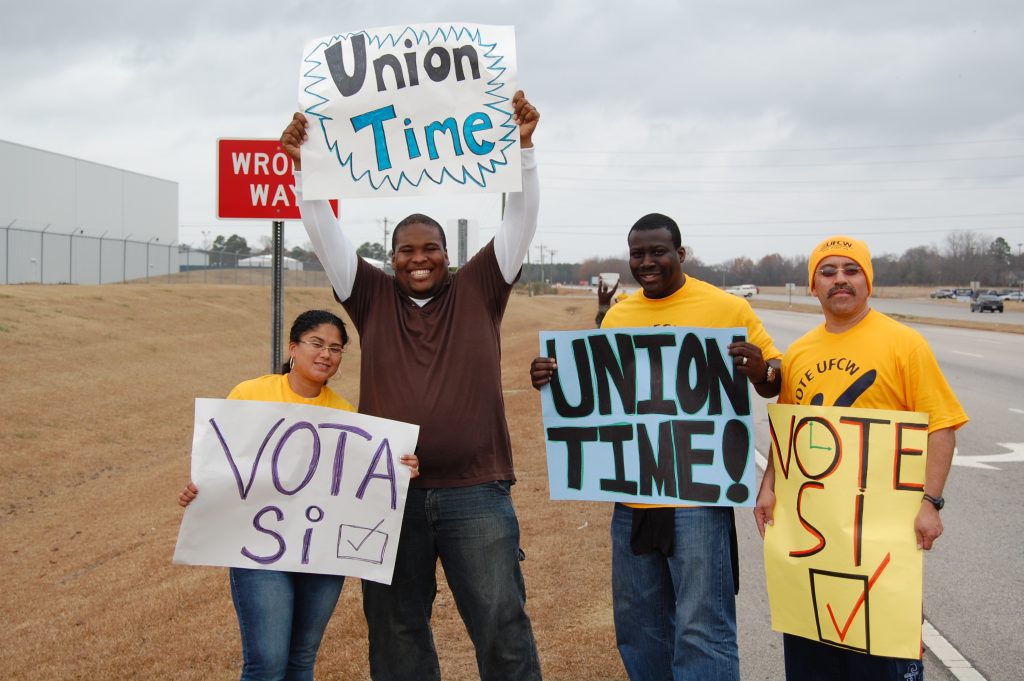 Stick together and win.
For our members, we negotiate better lives for our union family and work with irresponsible employers to help make them more responsible employers. For nonmembers who want a better life, we're here to make a real difference in the lives of those workers who want to make their employers better and are tired of struggling alone.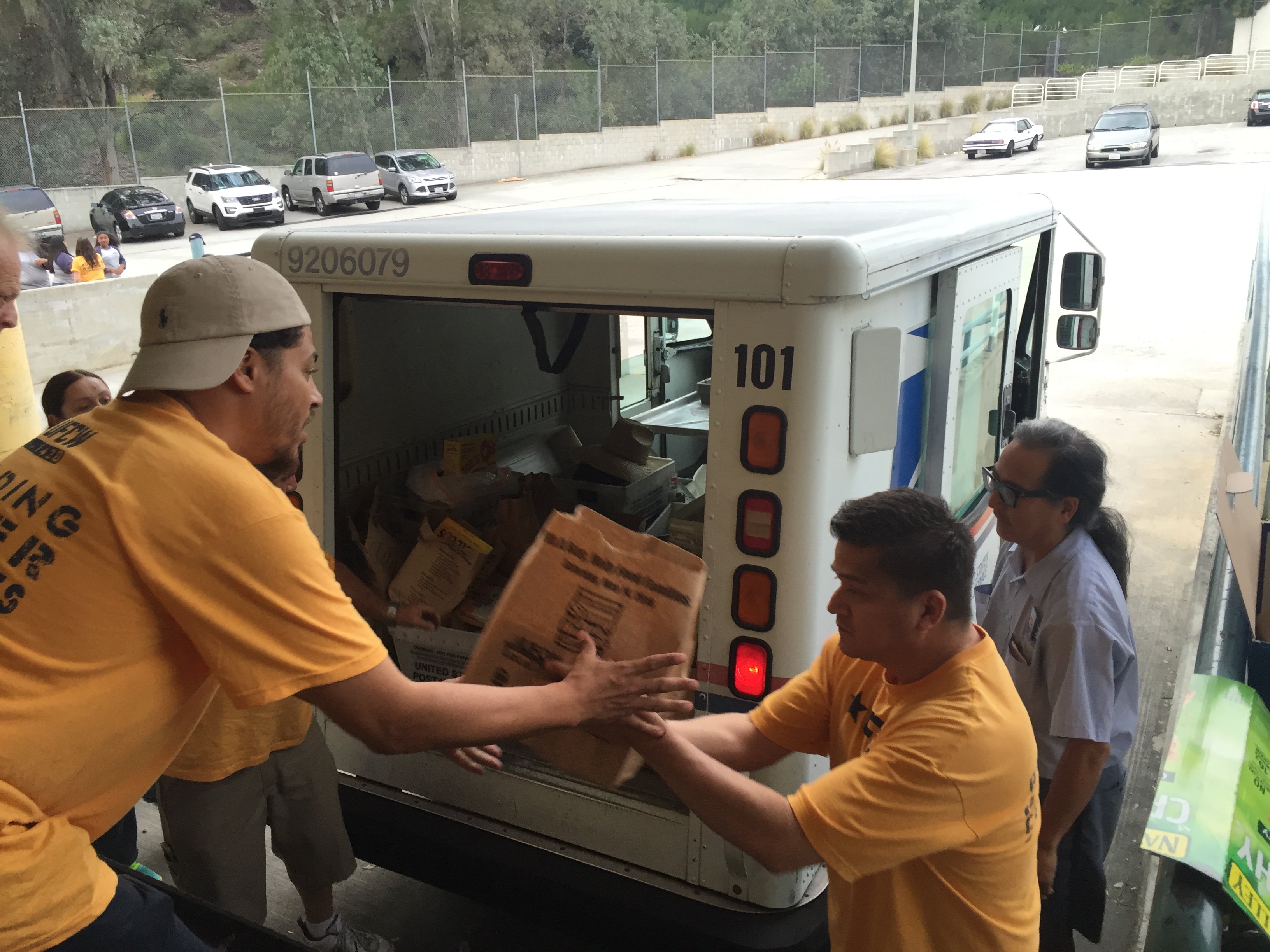 Make a Positive Impact
Making a positive impact in the lives of others isn't easy, but we're committed to improving our communities, and the lives of our customers and co-workers. From helping feed the hungry to working together with employers to make positive change, we know the power we all have to make a difference in the lives others.
Rain or Shine, UFCW is Family
 We are 1.3 million qualified and empowered working men and women who are determined to create a better and more just workplace. We are working with responsible employers in the U.S. and Canada, and around the world, to ensure workplace safety and improve wages and benefits. We are the UFCW, and by standing together, we can make a difference.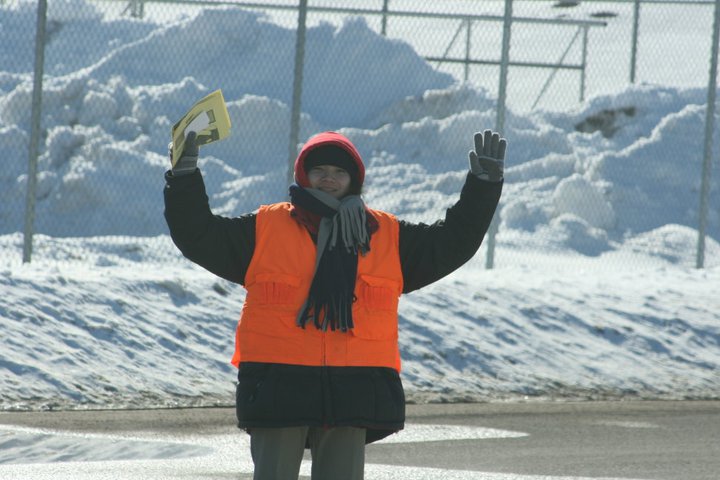 April 17, 2017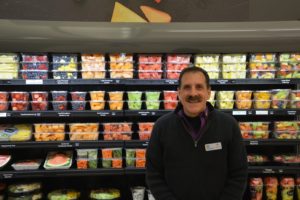 Al Garnett, a UFCW Local 328 shop steward who works as a produce manager at Stop & Shop in Harwich, Mass., was awarded the 2017 Retail Produce Manager Award from the United Fresh Produce Association on March 6. This prestigious award is granted each year to 25 of the industry's top retail produce managers from across the country and Canada.
This program, which is co-sponsored by Dole Food Co., recognizes top retail produce managers for their commitment to fresh produce, innovative merchandising, increased sales and consumption of fresh fruits and vegetables, community service, and customer satisfaction.
Garnett began his career over 25 years ago and has been a UFCW Local 328 shop steward for most of that time. In Harwich, Garnett is a recognizable face and enjoys building lasting relationships with both customers and coworkers. As a shop steward, he has taken a proud role in educating his coworkers about the importance of the union and making sure that the contract is enforced.
The award winners will be honored at the United Fresh 2017 Expo in Chicago in June. You can learn more about Garnett and what this award means to him here.