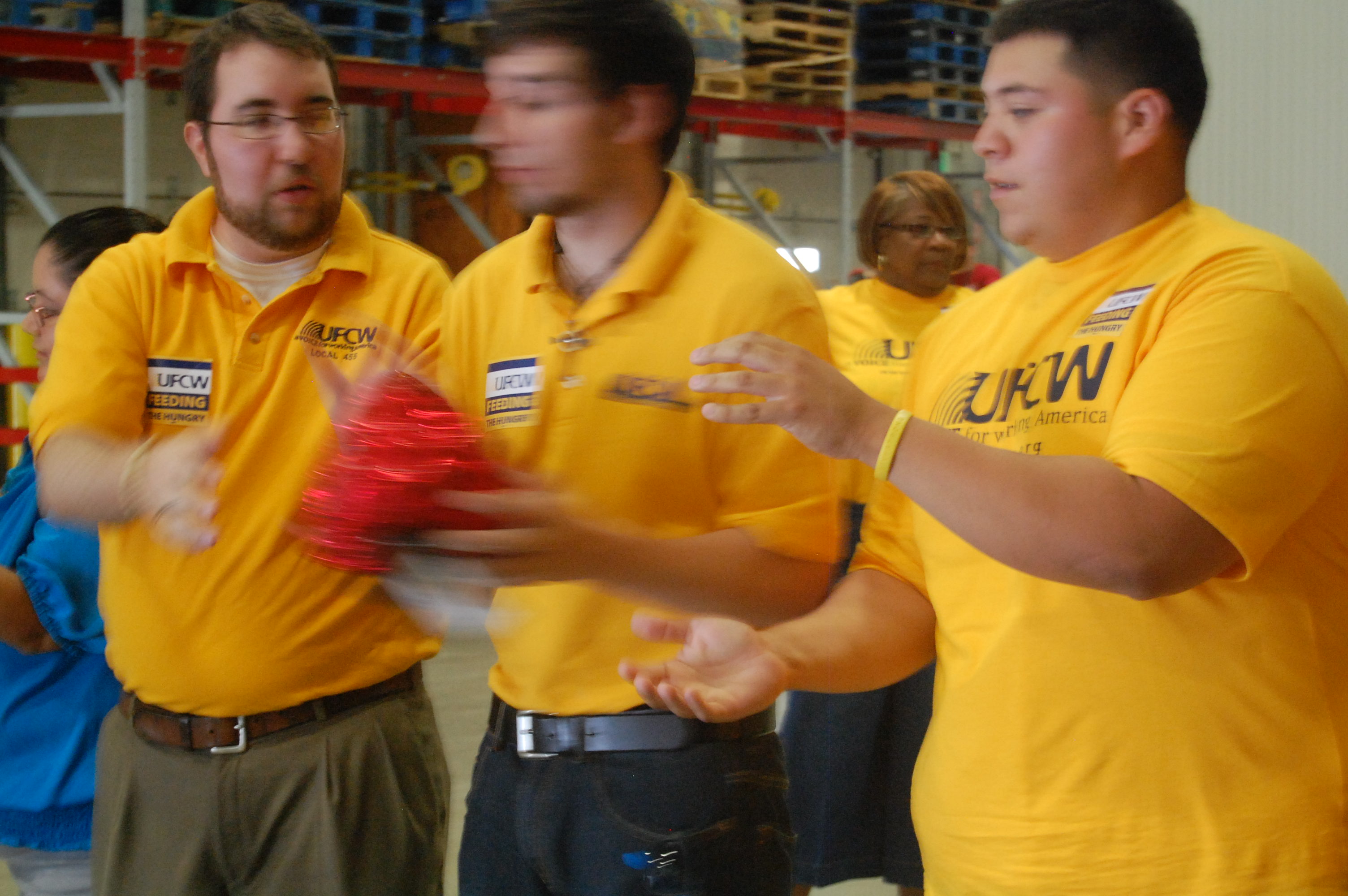 Real People. Real Action.
We're the United Food and Commercial Workers International (UFCW), a proud union family of 1.3 million hard-working men and women working together to provide a better life for our families and yours.
Give Back.
Our union family is building worker and community leaders that will meet the needs and aspirations of working families. We want to strengthen our communities to achieve economic, racial and social justice.
Speak Out.
Our members know that no one should struggle alone. It only takes one conversation to create lasting change that grows power for working people. Join us and amplify the voices of our membership.
Take a Stand.
People who are a part of UFCW have joined together to take back control of their lives. We are committed to creating a diverse, inclusive democracy for our communities and workplaces.
We believe every hard-working man and woman has earned the right to a better life.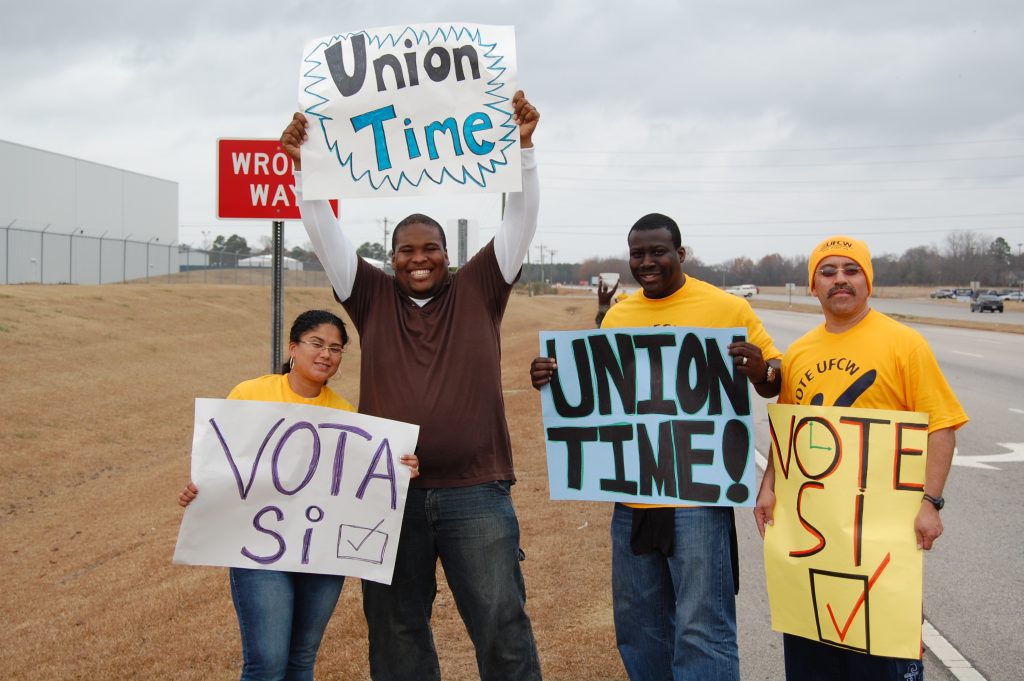 Stick together and win.
For our members, we negotiate better lives for our union family and work with irresponsible employers to help make them more responsible employers. For nonmembers who want a better life, we're here to make a real difference in the lives of those workers who want to make their employers better and are tired of struggling alone.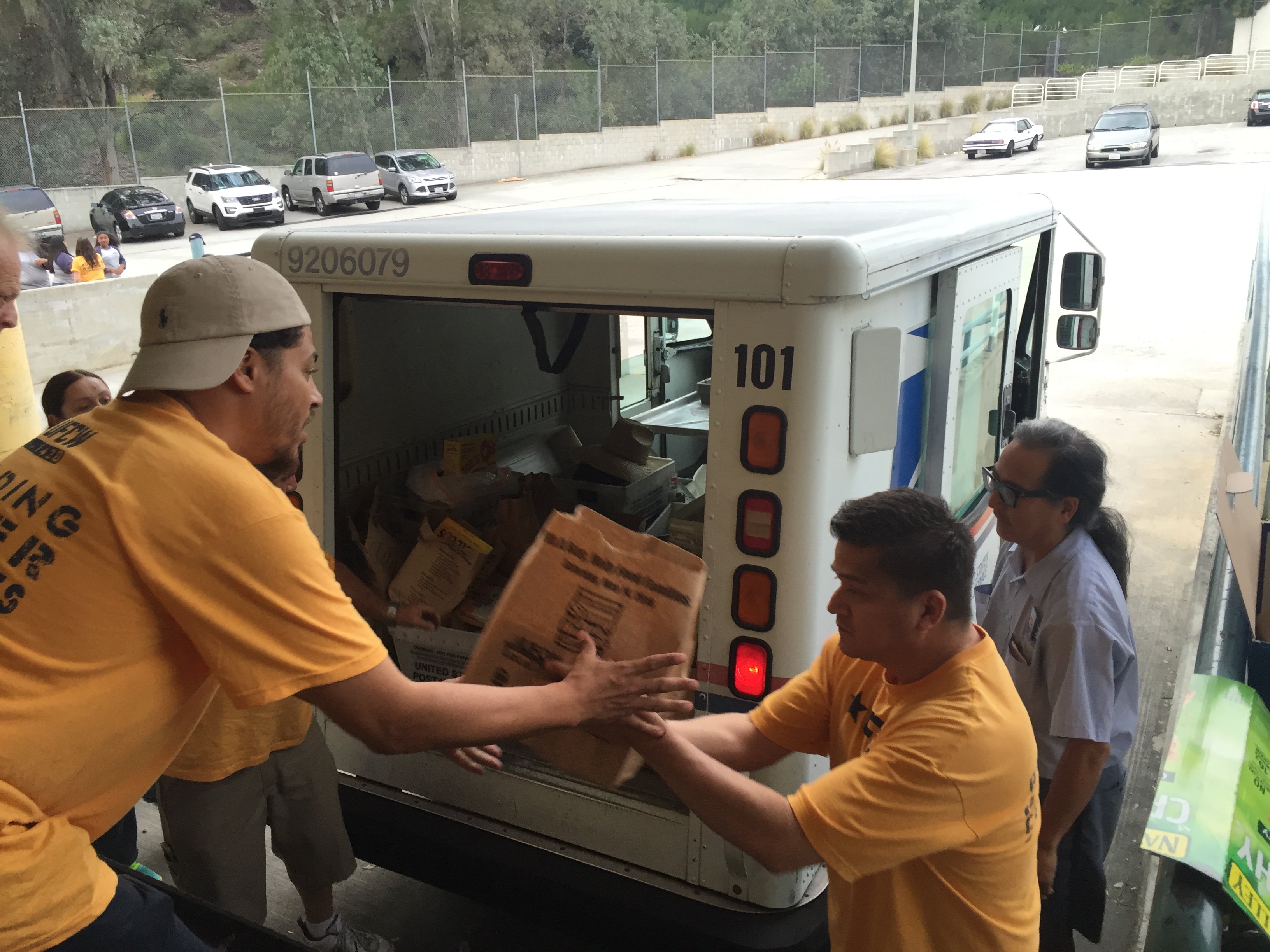 Make a Positive Impact
Making a positive impact in the lives of others isn't easy, but we're committed to improving our communities, and the lives of our customers and co-workers. From helping feed the hungry to working together with employers to make positive change, we know the power we all have to make a difference in the lives others.
Rain or Shine, UFCW is Family
 We are 1.3 million qualified and empowered working men and women who are determined to create a better and more just workplace. We are working with responsible employers in the U.S. and Canada, and around the world, to ensure workplace safety and improve wages and benefits. We are the UFCW, and by standing together, we can make a difference.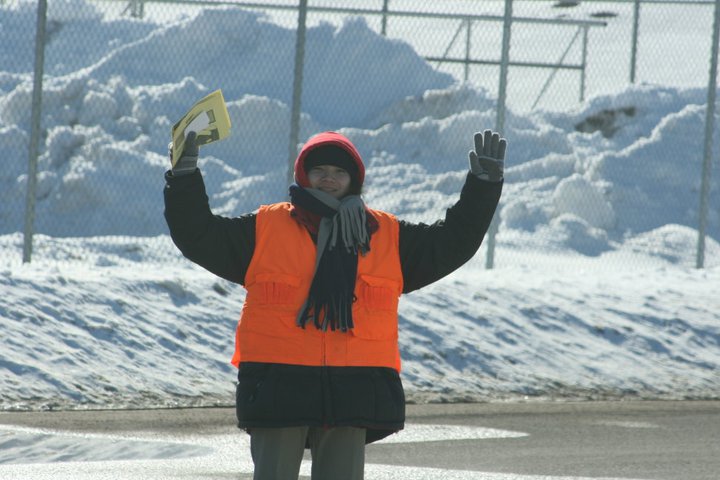 March 27, 2017
Last week, more than 35 UFCW Local 400 members went to the U.S. Capitol to discuss the Republican plan to replace the Affordable Care Act, immigration raids, and national "work for less" legislation with members of Congress from Maryland, Virginia, and West Virginia.
Isoline Pistolessi, a UFCW Local 400 shop steward at Kaiser Permanente's Falls Church Care Center, brought her firsthand experience with the Affordable Care Act directly to lawmakers.
"I've seen patients who just got health insurance for the first time; that's what enabled them to come in and get care," Pistolessi said. "We can't take that away from them. We need to make health care more affordable, not less."
Pistolessi also offered a personal account about why immigration raids are so damaging.
"My family came to this country from the Dominican Republic when I was six years old," she said. "My father was going to be assassinated and came here as a political exile. Before we left, our neighbors were raided and it was very scary—I could hear the screaming. No one should ever have to go through that—especially here in the U.S."
"I became a U.S. citizen eight years ago," she noted. "I had to work really hard to get my citizenship. We need to make it possible for others to follow the same path."
Andy Keeney, who works at Kroger in West Virginia, spoke with several senators and representatives about why a national "work for less" law would be such a bad idea. "In my meetings, I just explained how strong unions help every community in America," Keeney said. "We bring people a voice in their workplace, better wages, better working conditions, better health care – a national "work for less" law would only make it more difficult for people to earn those good things."
As the day came to a close, UFCW Local 400 members were happy with how their meetings went and were excited that they were able to bring a big crowd in UFCW blue and gold to the halls of power.
"My favorite part about today was showing senators and representatives that we're a strong, unified group," said Anita Carpenter, who works at Kroger in West Virginia. "When we come here all together, it gives us a larger voice to speak about the issues we care about – like better wages and better working conditions. Participating in opportunities like this are really important."