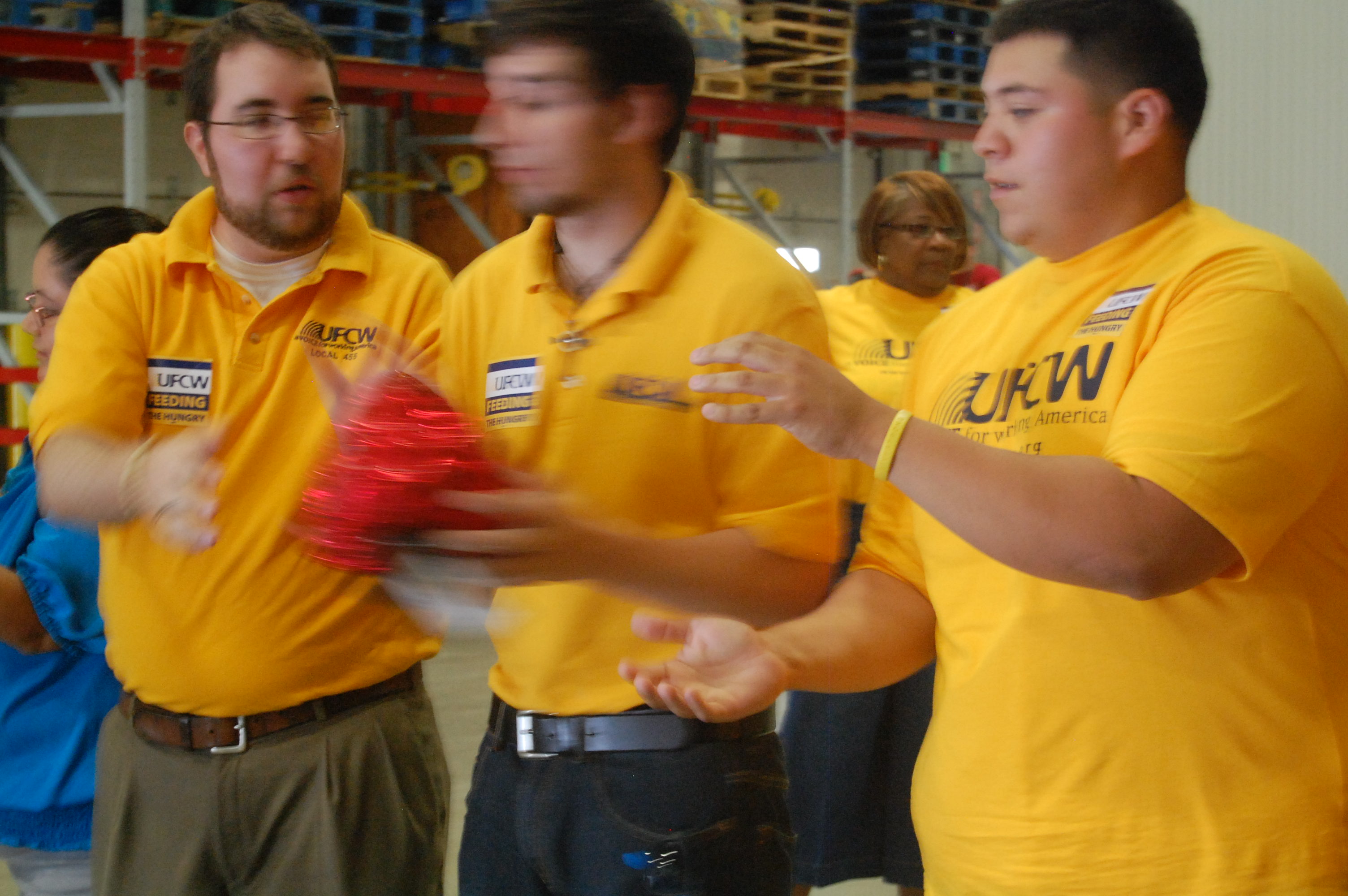 Real People. Real Action.
We're the United Food and Commercial Workers International (UFCW), a proud union family of 1.3 million hard-working men and women working together to provide a better life for our families and yours.
Give Back.
Our union family is building worker and community leaders that will meet the needs and aspirations of working families. We want to strengthen our communities to achieve economic, racial and social justice.
Speak Out.
Our members know that no one should struggle alone. It only takes one conversation to create lasting change that grows power for working people. Join us and amplify the voices of our membership.
Take a Stand.
People who are a part of UFCW have joined together to take back control of their lives. We are committed to creating a diverse, inclusive democracy for our communities and workplaces.
We believe every hard-working man and woman has earned the right to a better life.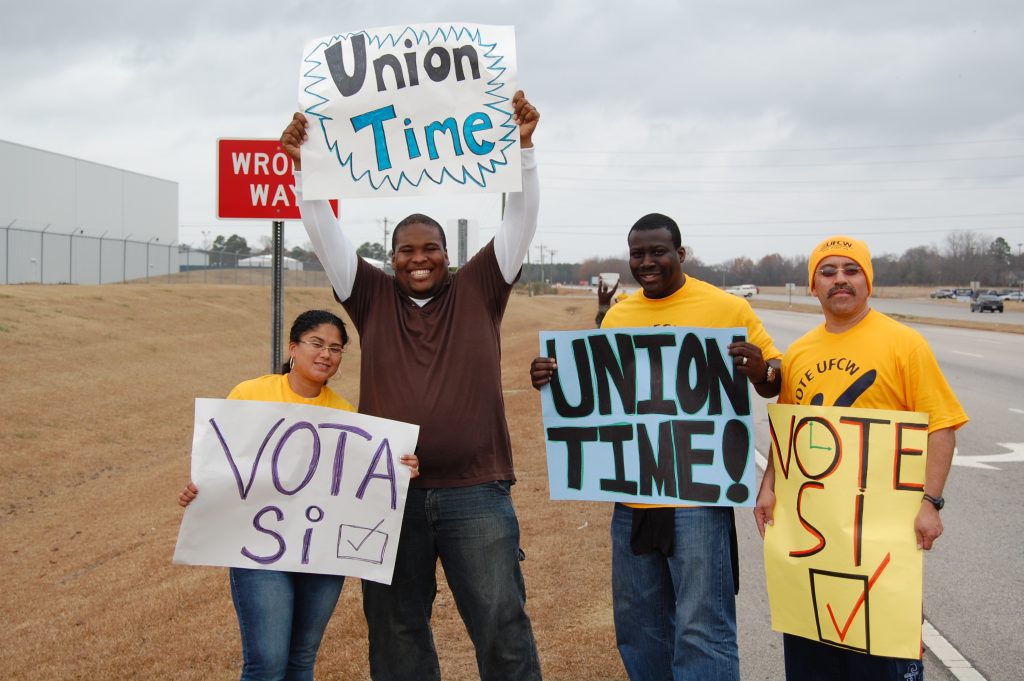 Stick together and win.
For our members, we negotiate better lives for our union family and work with irresponsible employers to help make them more responsible employers. For nonmembers who want a better life, we're here to make a real difference in the lives of those workers who want to make their employers better and are tired of struggling alone.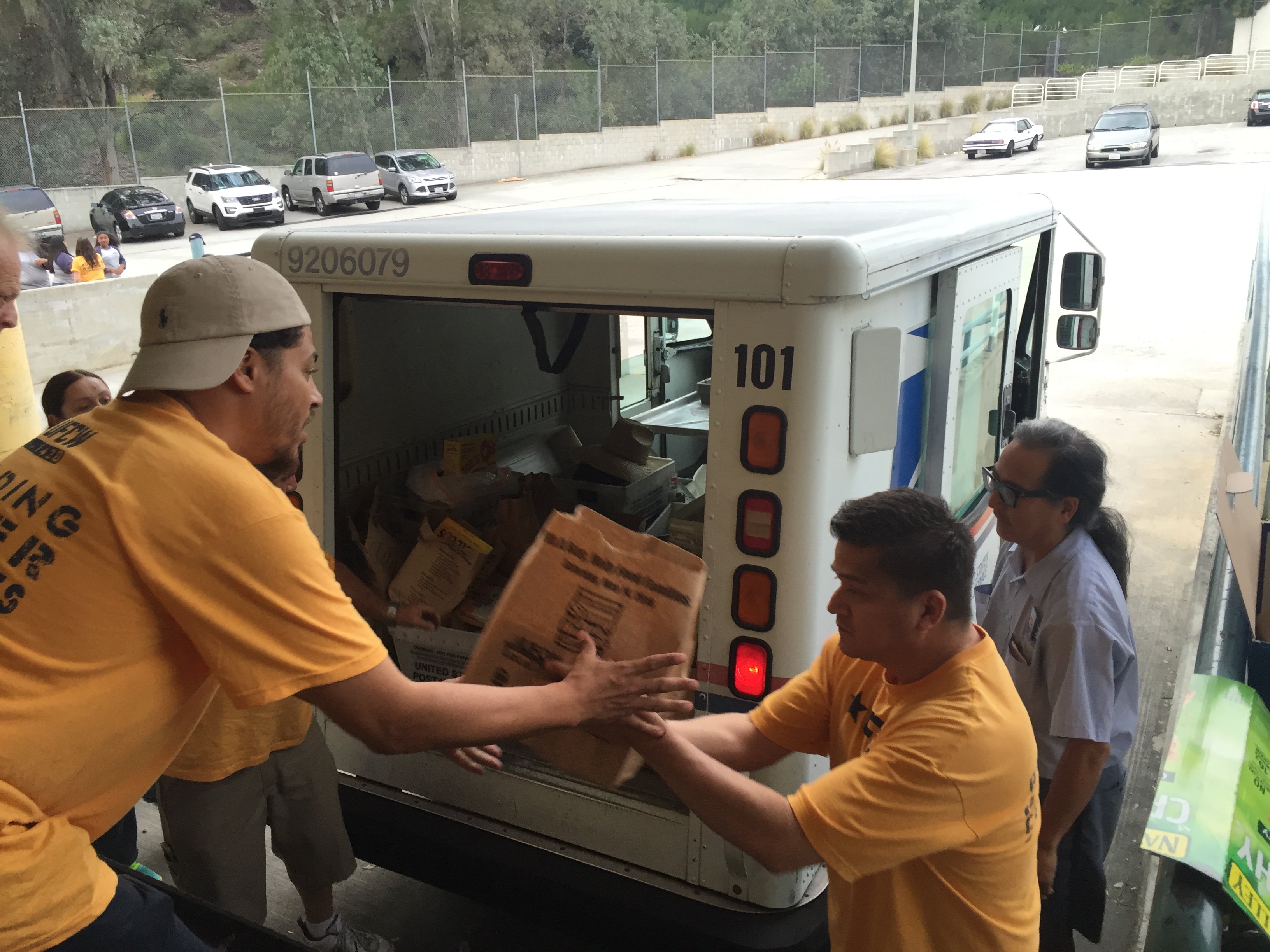 Make a Positive Impact
Making a positive impact in the lives of others isn't easy, but we're committed to improving our communities, and the lives of our customers and co-workers. From helping feed the hungry to working together with employers to make positive change, we know the power we all have to make a difference in the lives others.
Rain or Shine, UFCW is Family
 We are 1.3 million qualified and empowered working men and women who are determined to create a better and more just workplace. We are working with responsible employers in the U.S. and Canada, and around the world, to ensure workplace safety and improve wages and benefits. We are the UFCW, and by standing together, we can make a difference.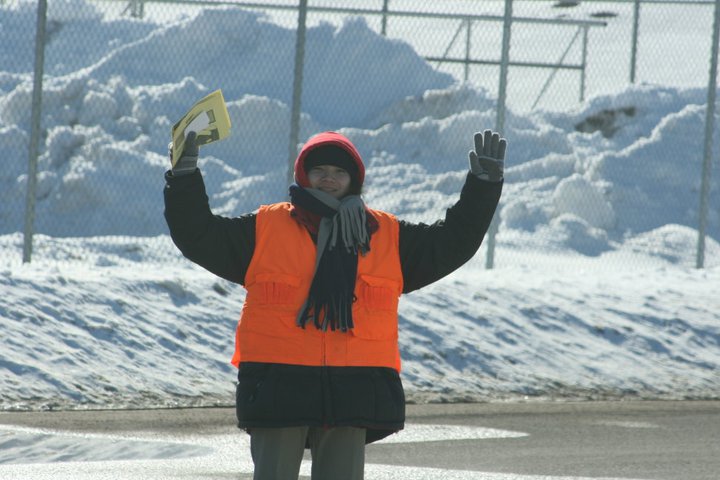 March 20, 2017
Last December, 28 workers at Colonial Parking, Inc. in Wilmington, Del., voted to join UFCW Local 27.
The workers were concerned about low wages, unfair treatment by management, and not having seniority recognized. Even though the company hired union busters, the workers stood strong and were very united.
"I'm glad we won," said Russell Marshall, a worker at Colonial Parking, Inc.
"These workers fought hard for what they believed in, which was having a brighter future that comes with having a voice on the job," said Nelson Hill, UFCW Local 27 vice president and director of organizing.
"I am very proud of the organizers and the leadership of their director, Nelson Hill, in this victory," said UFCW Local 27 President Jason Chorpenning. "This employer employed a union busting law firm, but our organizers were able to overcome the law firm's lies and threats and educate and empower these workers. After their long, hard fight and victory, we are preparing for negotiations to increase pay, improve their working conditions, provide job protection, and guarantee a future for all of these hard-working folks and their families!"